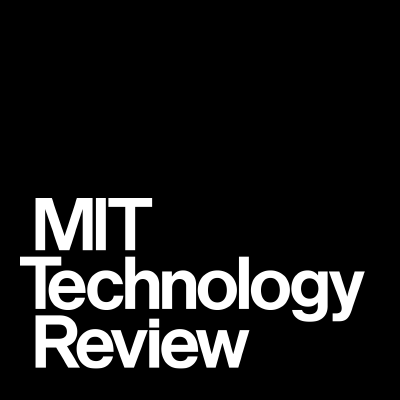 The rapidly increasing accessibility of the technology raises new concerns about its abuse.
By Karen Hao, artificial intelligence senior reporter for MIT Technology Review.
Grace Windheim had heard of deepfakes before. But she had never considered how to make one. It was a viral meme using the technology that led her to research the possibility—and discover that it was super easy and completely free.
Within a day, she had created a step-by-step YouTube tutorial to walk others through the process. "Making one of these deepfakes and overlaying audio is not as complicated as you may think," she says in the video, published on August 4. It has since been viewed over 360,000 times.