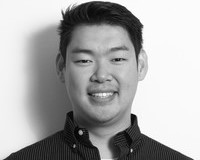 We spoke to Jack Wang, Investor at Keen Venture Partners
ahead of his presentation (19th November 2020) at Inspired AI, the series of 10 cutting-edge and CPD Accredited business, science, tech and networking online events gathering the global AI community and hosted by world-leading AI experts #withoutborders

running from September to November 2020.
So Jack, if you could solve any global problem in the world with AI, what would it be?
Fake news!