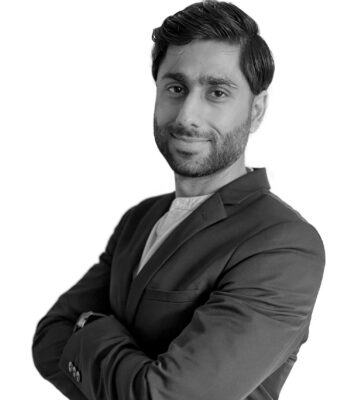 Ahead of World Summit AI (11th-12th October 2023, Taets Art & Event Park, Amsterdam), we asked Khagesh Batra, Head of Data Science, The Adecco Group, his thoughts on the future of AI.
As an expert in the field, what critical challenges do you believe the AI community needs to address to ensure responsible & and ethical AI deployment?

- Data Bias: AI systems can inherit the biases present in their training data. This is problematic when these systems are used for decision-making in critical areas like criminal justice, healthcare, and employment.

- Algorithmic Fairness: Even if training data is balanced and unbiased, the algorithms themselves can introduce bias. Methods for auditing and mitigating algorithmic biases are crucial.

- Explainability: Many advanced AI models, including deep neural networks, are often considered "black boxes" because their operations are not easily interpretable by humans. A lack of explainability can be a serious issue when deploying AI in sensitive areas.

- Audit Trails: There needs to be a reliable way to audit decisions made by AI systems. This is particularly important for systems that might be involved in legal , finance and medical decisions.