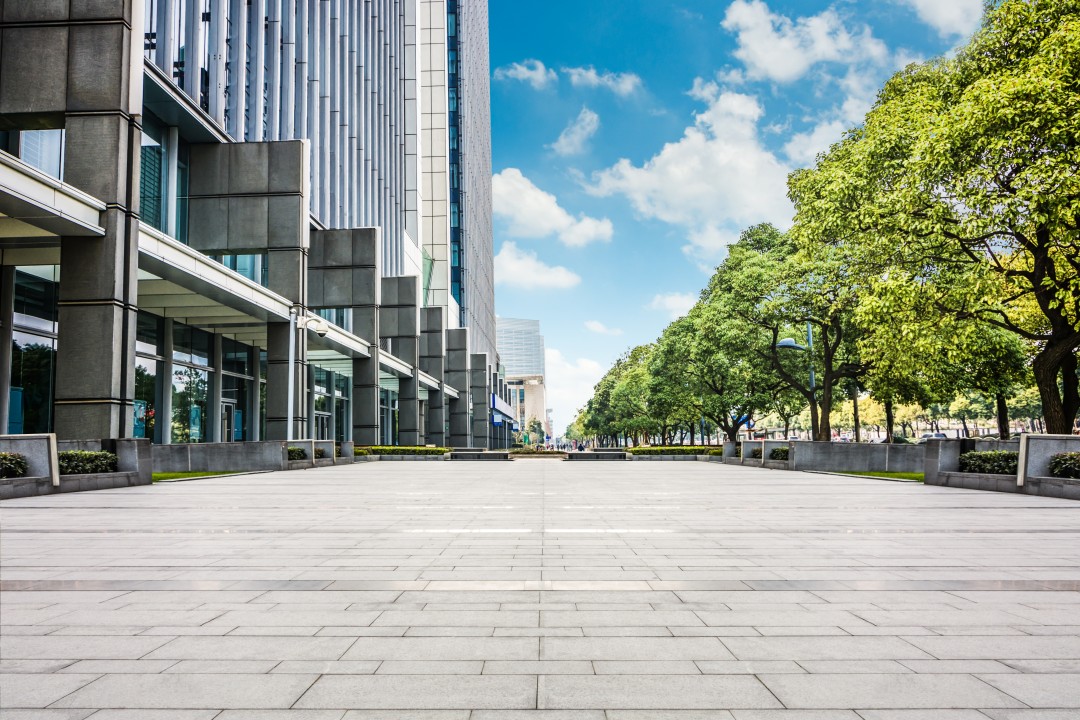 By Jean-Simon Venne, Chief Technology Officer & Co-Founder at BrainBox AI
The real estate sector is a major energy user. According to the 2018 World Economic Forum CRE Sustainability Report, it uses more energy than any other sector and is a growing contributor to CO2 emissions.
[Real estate] consumes over 40% of global energy annually; 20% of total global greenhouse gas emissions originate from buildings; and there is a projected 56% increase in building CO2 emissions by 2030.
That impact is only set to increase. By 2060, the number of buildings worldwide will have doubled.
But that also means there's a major opportunity to improve.