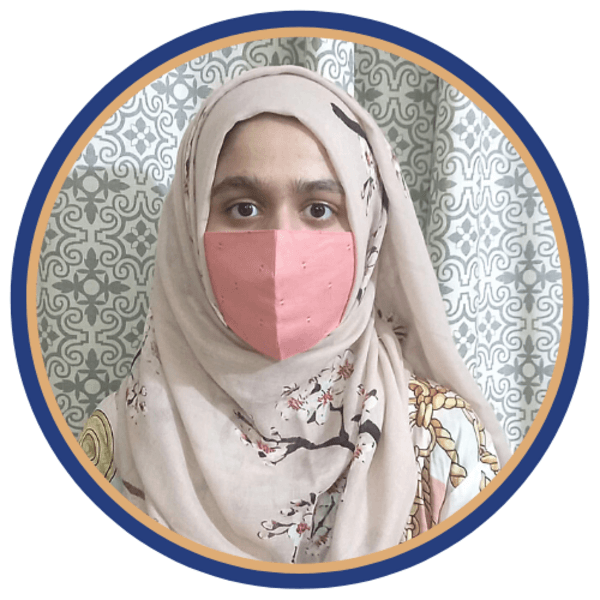 By now, you will have seen the awful news from Pakistan, where 1,400 people have lost their lives. Pakistan also happens to be home to part of the World Summit AI team, with even more of our friends and community suffering as a result of the ongoing climate catastrophe.
16 year-old Amna Habiba, founder of BloomED Foundation (formerly Global Creative Hub) and a member of the World Summit AI 2022 speaking faculty, is one of those friends who has been affected by the floods. We are right behind Amna - here is what she had to say about the ongoing crisis, and an appeal to you, the InspiredMinds! community...
"Climate disasters prevent girls and women from accessing their basic rights in accordance with the UN SDGs including education, economic growth, nutrition, etc. The floods in Pakistan have brought all hopes for educational empowerment for young women back to square one. I am devastated to see the girls that my organization has worked with, share pictures of the drastic impact to their communities including collapsed homes, flooded roads, and lack of access to basic necessities required to live."
Amna has launched a fundraiser to help these communities in need, both by directly supporting them and also donating to trusted foundations working with communities impacted. All funds that Amna raises will go into supporting verified sources. She will keep us all updated with photographic evidence via her campaign page, which you can find here:
"This is a difficult time for not just me and my family, but also for the millions of people who call Pakistan their home. Please help out with whatever support you can, no matter how small it is."
The floods are also impacting our planet far beyond Pakistan's borders. Outside of the Polar regions, Pakistan hosts the most glacial ice (over 7,000 glaciers) and it is melting rapidly.
Communities like those at BloomED Foundation and World Summit AI are constantly on the hunt for answers to the climate catastrophe. This October, we are taking the fight to Amsterdam for AI driven solutions that support communities in Pakistan and beyond. We are proud that Amna is at the heart of this work.
If you can support Amna's efforts, please click here. If you have solutions to the ecological disasters facing our planet, we want to see you in Amsterdam.
With love and thanks,
Amna & Team WSAI ❤️