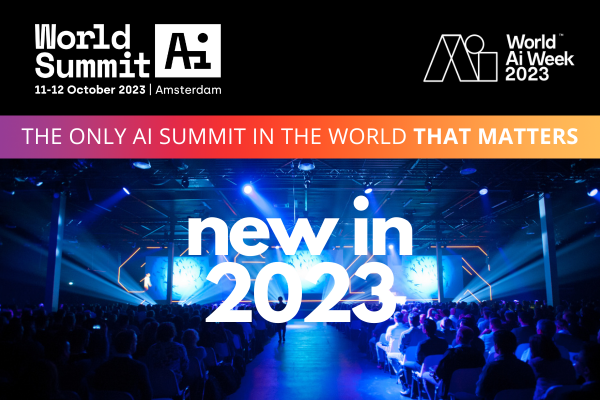 There's only 4 months to go until the global AI ecosystem gathers in Amsterdam for World Summit AI, the only AI summit in the world that matters and World AI Week, the world's only week dedicated to AI.🔥

Here's what's new this year that you can't afford not to be part of!
Read More
Topics: AI, AIbrains, Generative AI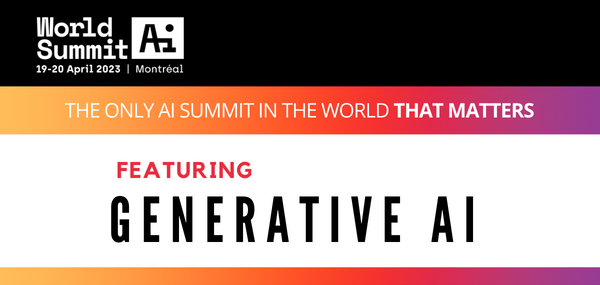 Groundbreaking advancements in Generative AI with ChatGPT, Bard, Bing, and countless others, are reshaping the dialogue between humans and tech. The conversations are only JUST getting started.
What does generative AI mean for the AI ecosystem? What are the projections on scaleability? What do we actually KNOW about the architecture and on what is IT being trained? What legal and commercial implications does it raise?
Read More
Topics: AI, Generative AI