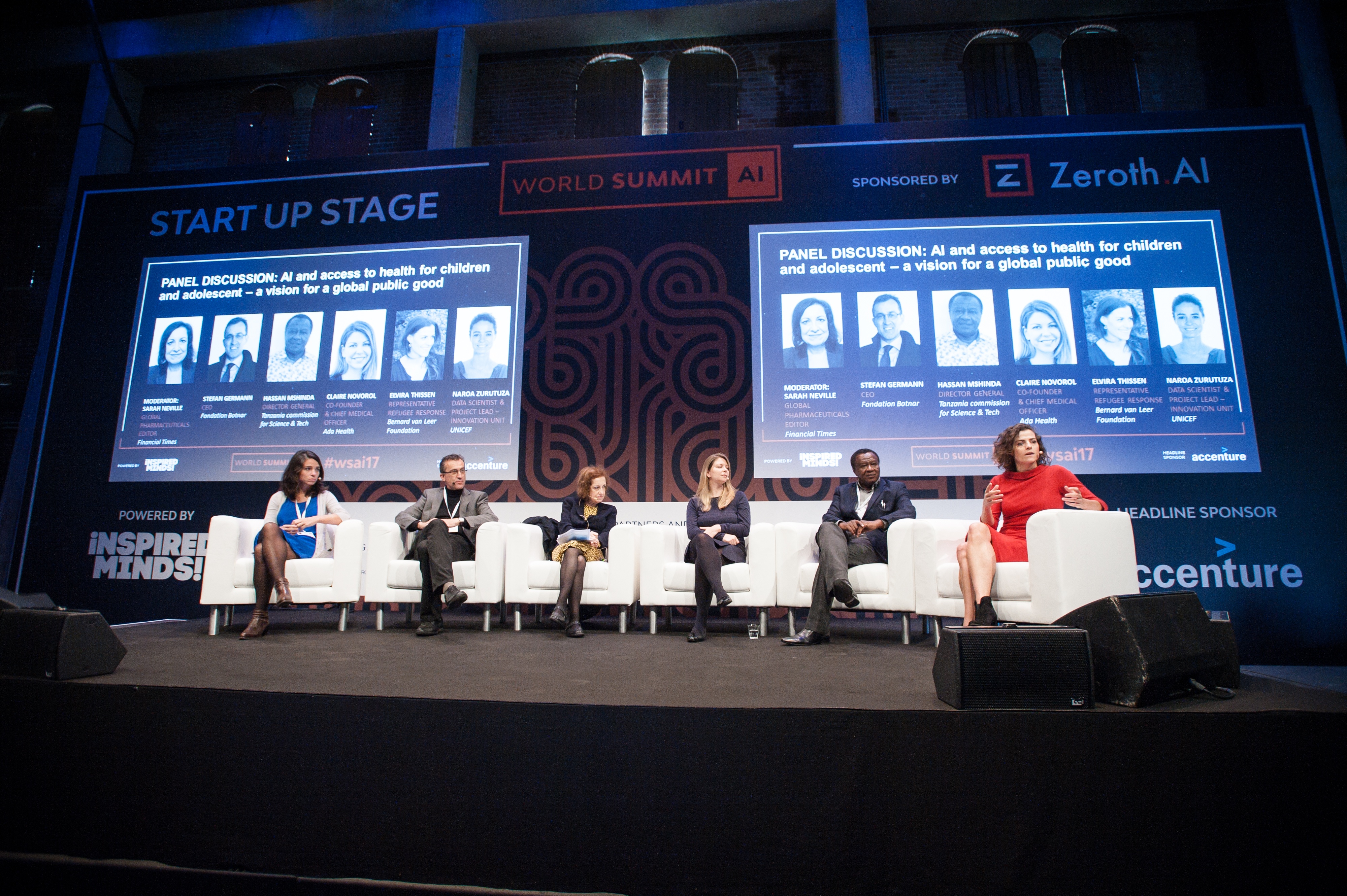 Are you a budding entrepreneur in the tech space? Or, a tech startup in growth phase – seed stage or received less than 2m in funding?
Then join us at the Inspired AI series Episode VIII: Start Ups, Scale Ups, Unicorns on Thursday 19th November (15:00 – 16:30 CET) and pitch at Inspired AI cybershark and win a one year marketing support package worth 10,000.00 EUROS to blitzscale your startup in 2021!
Five early stage AI startups will be short-listed for our showcase and get 5 minutes to pitch their business idea to five investors.