The Department for International Trade, shares with us their key findings on Technology below.
The UK tech industry is a key growth sector, growing at a faster rate than the UK economy and maintaining its lead as one of the world's premier locations for tech of all kinds.
UK tech captured more than a third of the total (£89.5 billion) investment into Europe in 2021, with £29.4 billion raised by UK start-ups and scale-ups. With more money than ever flowing into UK tech – £29.4 billion in 2021, up from 2020's £11.5 billion – almost £9 billion of all venture capital invested went into start-ups and scale-ups outside London and the South East. The regions are home to nine of the 29 unicorns formed in 2021.
The combined value of UK tech companies founded since 2000 is now £540 billion, after the biggest year-on-year increase since 2013/14. The UK is more attractive to international investors than ever, with 63% of tech investment in 2020 coming from overseas, up from 50% in 2016.
Opportunity highlights
Artificial intelligence (AI)
There are now many applications of AI across a wide range of sectors, from healthcare to manufacturing. The UK is a powerhouse of European AI, home to a third of Europe's AI start-up companies, twice as many as any other European county.
The UK now has more than 1,300 AI companies - a 600% increase in the number of firms over the last decade - with a collective turnover of almost £1.47 billion. Over the last decade, venture capital investment rocketed from £88.4 million to more than £1.47 billion. Investment in UK deep tech continues to rise, with £2.3 billion invested in 2020, representing a 291% increase over the last 5 years.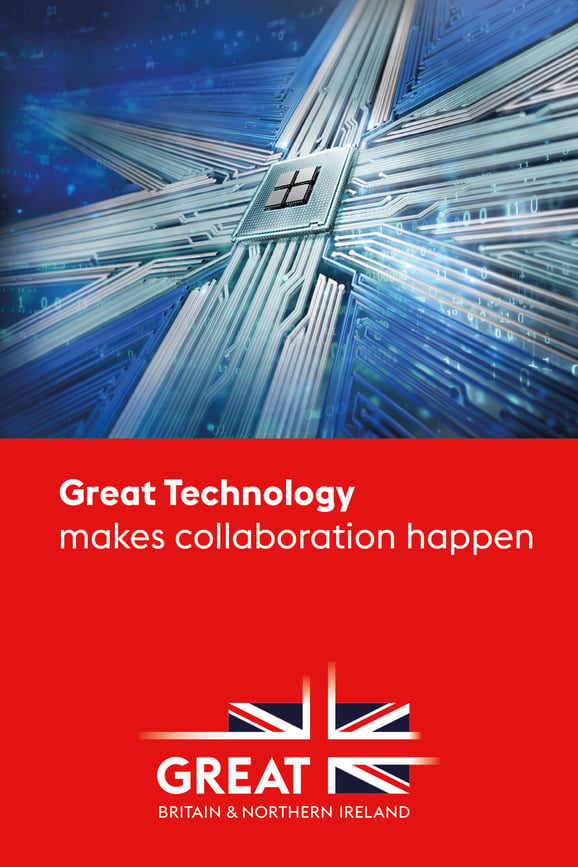 Robotics and autonomous systems (RAS)
It's estimated that the total economic impact of the application of RAS within UK industries is estimated at £6.4 billion by 2035, based on current adoption trends.
Significant growth is predicted over the next decade with the rise of mobile robots, with a projected compound annual growth rate of 40% per annum between 2020 and 2030. The total market for UK RAS is expected to be worth £3.5 billion by 2030.
Click here
for a PowerPoint Presentation shared by the Department for International Trade
The World Summit AI team
Here is your global calendar for 2022 where you can meet your fellow World Summit AI community members:

World Summit AI Americas | 04-05 May 2022 | Montreal, Canada
americas.worldsummit.ai

World Summit AI | 12-13 October 2022 | Amsterdam, Netherlands
worldsummit.ai