Here they share with us the free Early Release E-Book by Kili and O'Reilly on Training Data for Machine Learning.
Think of training data as Code Training data should be considered a higher level Programming Language because it is human meaning encoded in a form ready for consumption by an ML algorithm.
Just think of video: you annotate video to capture meaning in motion. Training data matters for Supervised learning. Real-world is messy: capturing the human meaning starts by defining which training data can be defined as what's good, what should be ignored, and what's bad.
Training data tooling is a rapidly evolving area. Understanding the training data concepts is key to mastering the tools of the trade. Download the early-release book from O'Reilly in partnership with Kili so you can take advantage of these technologies long before the official release of the title.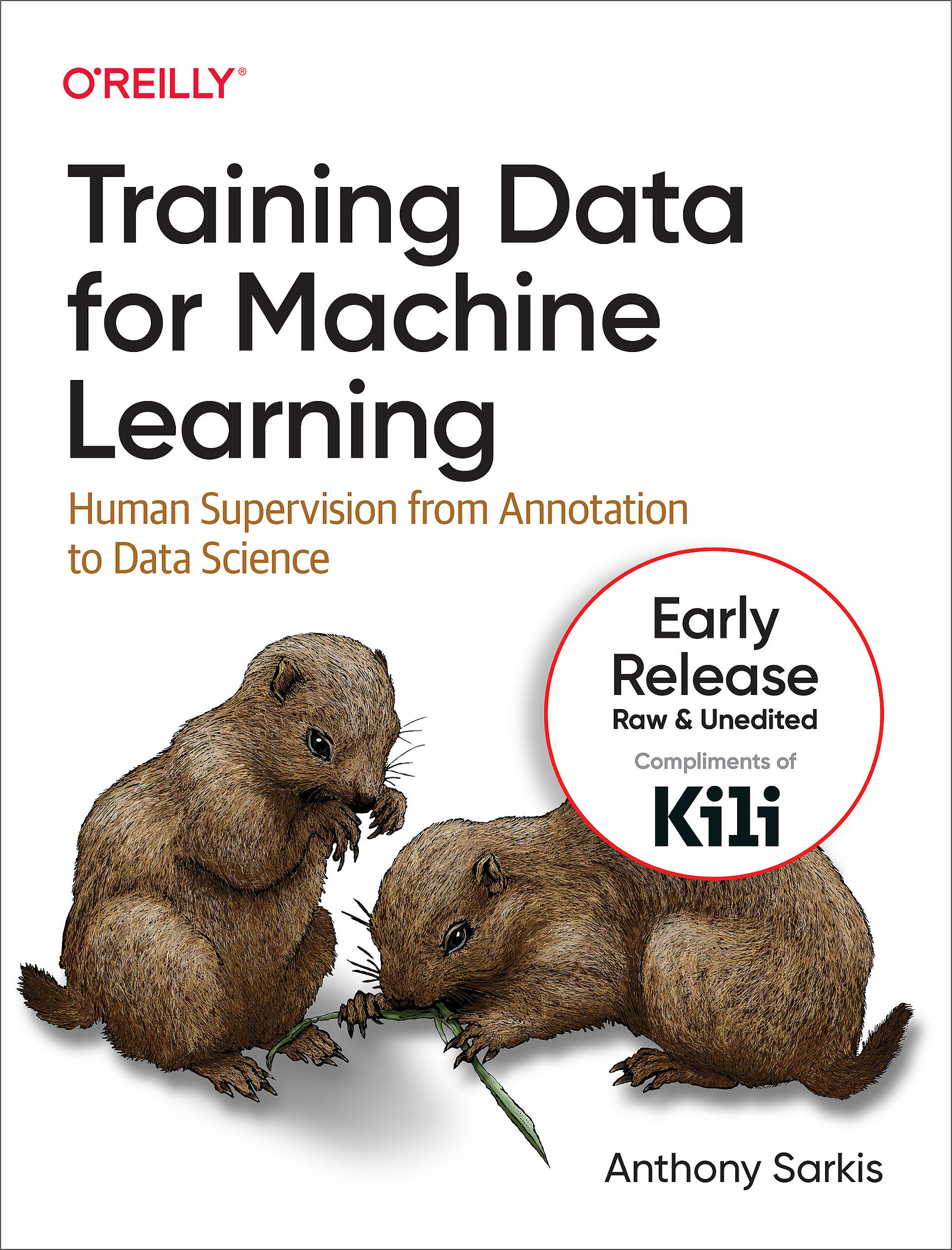 Click here to access the Download
Here is your global calendar for 2022 where you can meet your fellow World Summit AI community members:

World Summit AI Americas | 04-05 May 2022 | Montreal, Canada
americas.worldsummit.ai

World Summit AI | 12-13 October 2022 | Amsterdam, Netherlands
worldsummit.ai