It might have been a while since you last heard from us Inspired Minds Community but we've been busy beavers and have some super exciting news to share with you!
Accenture is World Summit AI Headline Sponsor! Over the course of the two day event they will be delivering a keynote address on Innovation in AI, as well as delivering a number of content sessions. In their own words "WSAI is the leading event in the world for the whole AI ecosystem". We can't wait to hear from them!
Forbes is InspiredMinds Official Media Partner: The Inspired Minds team has long admired Forbes for their cutting-edge journalism and ability to get straight to the heart of the issues they cover, so we're thrilled to also have them on board, as well as being appointed one of their official contributors!
"Forbes is proud to partner with Inspired Minds to advance a thoughtful and nuanced dialogue about the potential impacts and opportunities around machine learning and artificial intelligence. Inspired Minds is a global force for good, focusing the attention of the data science and business communities on how our most cutting edge tools can deliver a brighter future for us all."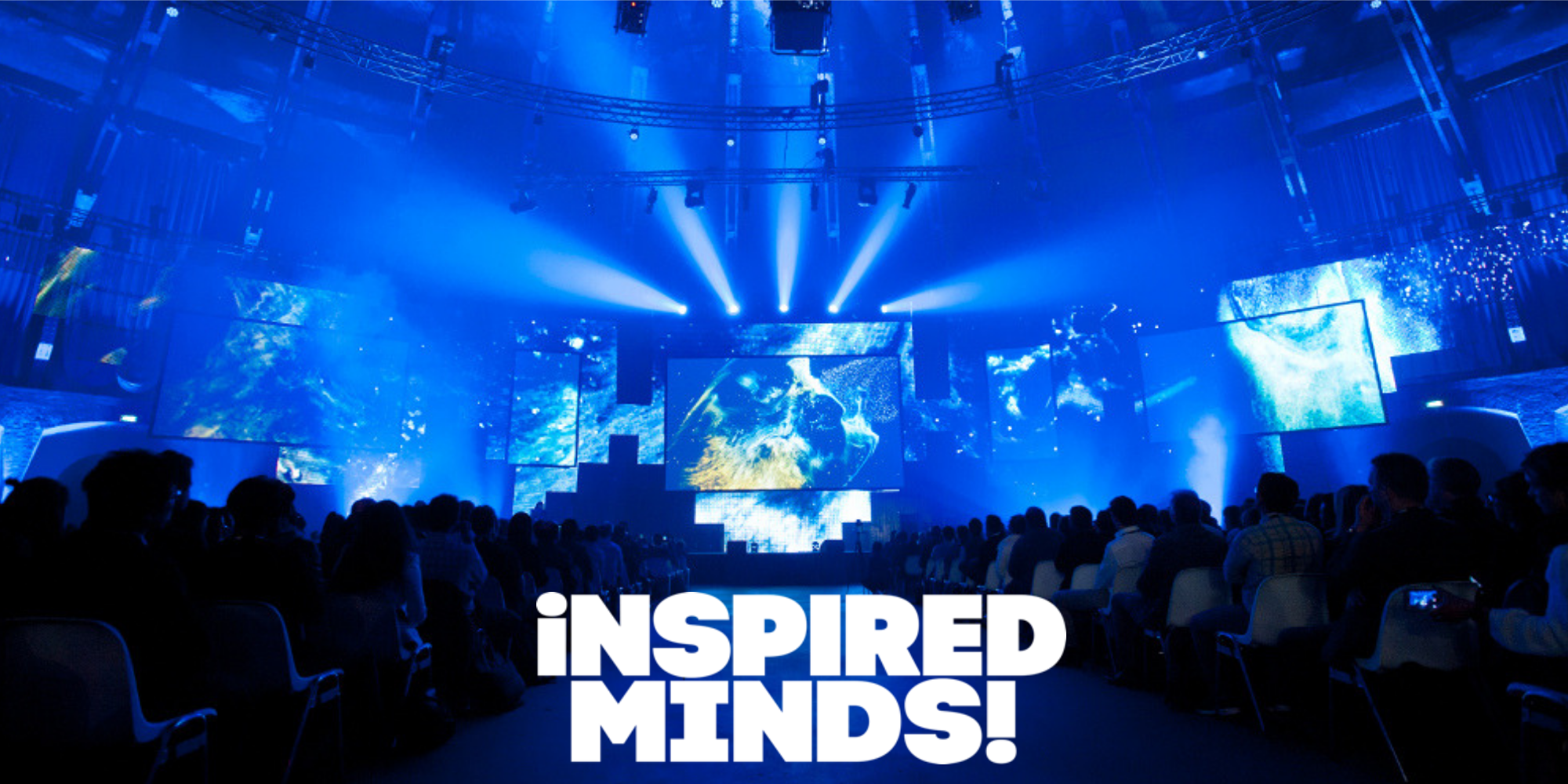 We've launched a dedicated C-Suite Channel at World Summit AI: Bringing together the tech industries' C-level, to create the frameworks needed for AI, to deliver on its promise for a better world. This closed-door, boardroom style session is expected to be very popular and places are limited, please contact us if you are interested.
In celebration of all these fab new additions, we're giving everyone that books their place for World Summit AI 2019 this week 50% off tickets. The sale will end at midnight sharp this Sunday, so don't delay and book your place now – the event will sell out again this year.

Inspired Minds has proudly built the world's largest and most active AI community of over 40,000 members from 161 countries worldwide. Nowhere else will you get to hear from the entire AI ecosystem. Last year's World Summit AI programme featured Apple, Facebook, Amazon, Alibaba, Tencent, Google, Intel, NASA, Uber, IBM Watson and many more, and this year is going to be even better. Make sure you are signed up to the World Summit AI mailing list to be the first to receive the latest news, AI articles, reports and ticket sales.
Here is your Global AI Events Calendar for 2019 where you can meet your fellow Inspired Minds community members:
World Summit AI Americas April 10th-11th, Montreal, Canada
Intelligent Health AI September 11-12, Basel, Switzerland
World Summit AI October 9th-10th, Amsterdam, Netherlands
World AI Week October 7th-11th, Amsterdam, Netherlands
We look forward to seeing you at one of our upcoming events!
The Inspired Minds Team