Ayming has leveraged its global R&D tax expertise to create an annual independent review of R&D incentive programs around the world called The Benchmark. This report is a simple way to compare international R&D Tax programs and it is an easy-to-understand overview of your country's scheme.
To broaden their scope even further, this year nine new countries have been added to the comparison! You'll get the opportunity to have global overview specific of R&D tax incentive with the help of our 25 country profiles. These profiles contain an overview of each R&D tax incentive program, including application process, benefits, eligible claim period and more.
Read their newest edition of The Benchmark report.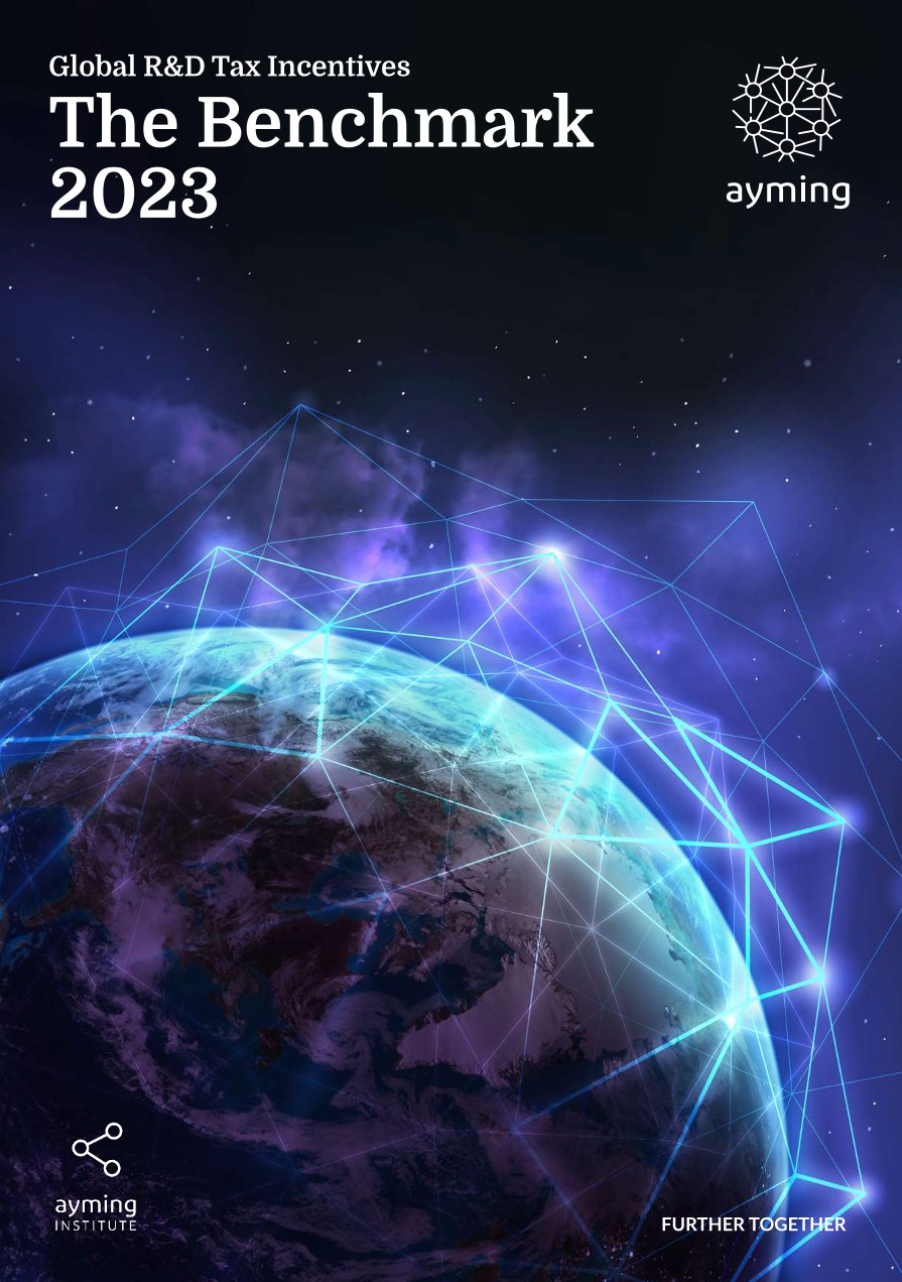 Ayming will be at booth B30 at World Summit AI Americas next week to answer any questions you may have.