How we can balance the pursuit of innovative AI systems with a greater consideration of social responsibility?

How can we create a culture of good tech ethics and police emerging tech frontiers?
How can we successfully maximize opportunities and minimize harm?

Addressing these and other issues of ethical conflict, we're delighted to introduce you to our 'Power Panel' taking place at World Summit AI Americas (May 4-5, Palais des congrès de Montréal & Online).
Meet the panelists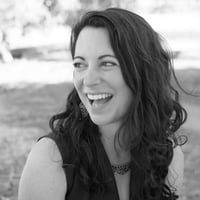 Tracy Pizzo Frey
Managing Director, Outbound Product Management, Engagements & Responsible AI for Cloud AI & Industry Solutions
Google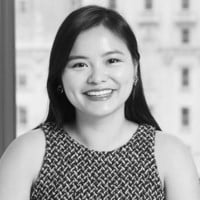 Alice Xiang
Senior Research Scientist (AI Ethics Lead), Sony AI; Head of AI Ethics Office, Sony Group Corporation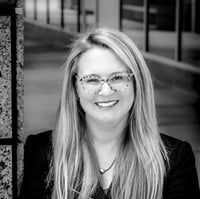 Betsy Greytok
Vice President, Ethics & Policy
IBM

With a wealth and depth of industry knowledge from some of the biggest global tech companies, don't miss this chance to hear them share their fascinating insights into this perennially topical issue.

Stay tuned, we'll be announcing the event programme very soon!

Find out more and book your ticket at https://americas.worldsummit.ai/
Here is your global calendar for 2022 where you can meet your fellow World Summit AI community members:

World Summit AI Americas | 04-05 May 2022 | Montreal, Canada
americas.worldsummit.ai

World Summit AI | 12-13 October 2022 | Amsterdam, Netherlands
worldsummit.ai