Join your fellow WSAI community members and hear from AI experts from Mastercard, Schipol Group and Cognigy on Thursday 4th June at 2pm BST / 3pm CET.
What you will learn is how:
Mastercard - will highlight how it is driving adoption of AI across the banking industry.
Schiphol Group - will share how they have improved turnaround times of aircrafts landing at Schiphol airport through deep learning.
Cognigy - will provide examples of how virtual agents and voicebots deliver exceptional customer experiences.
Speakers: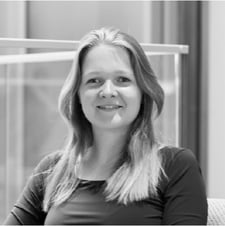 Moderator

STEPHANIE OPDAM
Vice President
Notion Capital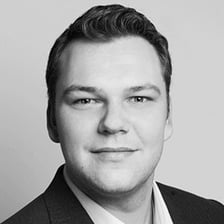 THIJS WAANDERS
Technical Consulting Manager
Cognigy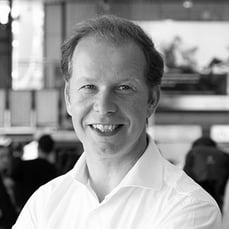 HANK JAN GERZEE
Chief Digital & Innovation Officer
Schiphol Group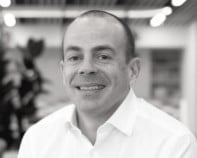 RAUL ESCRIBANO
Senior Vice President Innovative Products
Mastercard
GLOBAL AI EVENTS CALENDAR

Here is your Global AI Events Calendar where you can meet the Inspired Minds community of business leaders, heads of government, policy makers, startups, investors, academics and media.
NEW! WORLD SUMMIT AI WEBINARS
NEW! INTELLIGENT HEALTH AI WEBINARS
INTELLIGENT HEALTH
09-10 September 2020
Basel, Switzerland
WORLD SUMMIT AI
13-14 October 2020
Amsterdam, Netherlands
WORLD AI WEEK
12-16 October 2020
Amsterdam, Netherlands
INTELLIGENT HEALTH UK
2-3 February 2021
London, UK
WORLD SUMMIT AI AMERICAS
20-21 April 2021
Montreal, Canada