With only 4 weeks to go until the global Artificial Intelligence ecosystem gathers in Montréal for World Summit AI Americas, let us introduce you to Track 1:Deep Dive Tech-Talks.
Learn from the world's leading tech innovators and researchers across the industry on fundamental breakthroughs in generative AI and LLMs, neural networks, ML testing and monitoring, evolutionary computation, RLHF (reinforcement learning with human feedback), No-code & SaaS tools, robotics, speech processing and natural language processing.
//featured
With an upcoming toolkit release, Mirco Ravanelli, Adjunct professor, Université de Montréal; Mila associate member; Assistant Professor, Concordia University will dive into Speechbrain: An Open-Source toolkit for Conversational AI, discussing how its user-friendly interfaces and detailed documentation have been designed to handle a wide range of tasks in speech and language technology, including speech recognition, speaker verification, speech synthesis and dialogue, to shape the future of conversational AI.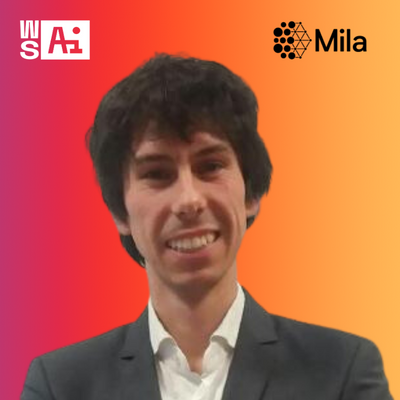 //featured
A 17 year old STEM enthusiast and founder who is passionate about using digital for social good and UN SDGs will be delving into Addressing Social Injustices through Tech (Rise of No-code & SaaS tools). Amna Habiba, Founder, BloomED Foundation and Quratulain Hussain, CEO, BloomED Foundation take the stage on Day One.
//featured
Arm yourself to be better able to procure trustworthy AI solutions that your customers and industrial stakeholders will accept with confidence in a talk with Guillaume Hervé, CEO, Co-Founder, Zetane. He will dive into Rules and methods for managing risks and ensuring the reliable deployment of AI within critical industrial revolutions.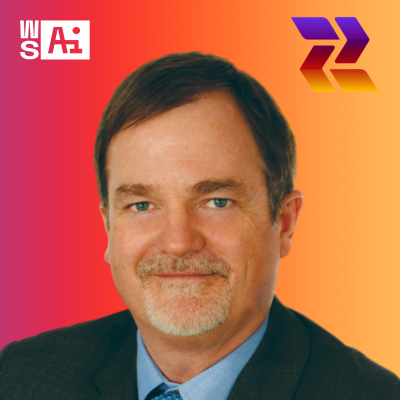 That's just THREE of the 12 hottest tech-talks in AI happening at World Summit AI Americas, and in case you didn't already run to grab your ticket, you will when we tell you that Day Two of Deep Dive Tech-Talks are curated exclusively with our Content Partner, Mila!
Share your content with the World Summit AI community
Got some interesting content you want to share with our community of over 220,000 AI Brains? You can send us anything from a published piece you have written online, white paper, article or interview. Submit it here
Team World Summit AI Americas
Global AI events calendar 2023
World Summit AI