World Summit AI has never shied away from big discussions. Our community of 52,000 multi-disciplinary experts, focused on solving real-life challenges using AI and emerging technology, have asked us for alternative opportunities to learn, debate and hear insights from experts – with one of the first suggested topics to be on how to put AI to work for the planet.
The AI opportunity for the Earth is significant. It can capitalise on the potential of data, leading to faster and more meaningful insights and create opportunities for transformative solutions. However, as we talk about gains AI can create for nations and businesses, we must think about maximising gains for society and our environment. It's now possible to tackle some of the world's biggest problems using AI and emerging technology. Let's put AI to work for a more sustainable planet.
Join your fellow WSAI community members tomorrow Wednesday 22nd April at 1pm BST for AI for Earth, the first of your new World Summit AI Webinar series

.
You can register for free for as many webinars as you wish!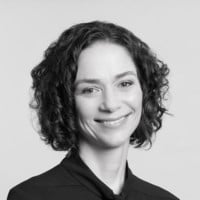 Julie Angus
Ocean Open Robotics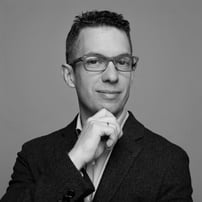 Carlos Sanchez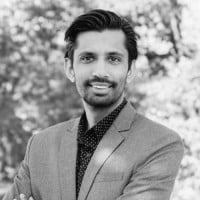 Dr S. Karthik Mukkavilli
Research Lead AI for Earth Science/EnviroNet
McGill University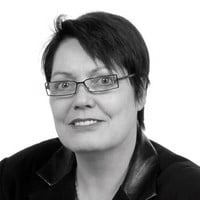 Maike Luiken
IEEE Canada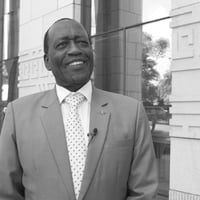 Dr. George Mulamula
Governments Liaison (Africa Drone Forum)
World Bank Group Tanzania Office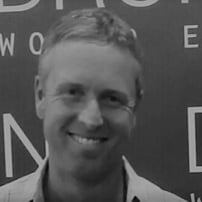 Joel Myhre
Senior Disaster Management Specialist
Pacific Disaster Center
Register for free to book your space and participate live in our Q&A session!
Get involved! Never has digital been so important. If you are interested in sponsoring, speaking or partnering with the World summit AI global summit series, please contact us
Team WSAI (Sarah, Vidya, John, Caroline, Stella, Celine, Sherrie, Denise, Fiona, Rux, Saima and Andrea)
GLOBAL AI EVENTS CALENDAR

Here is your Global AI Events Calendar where you can meet the Inspired Minds community of business leaders, heads of government, policy makers, startups, investors, academics and media.
NEW! WORLD SUMMIT AI WEBINARS
NEW! INTELLIGENT HEALTH AI WEBINARS
NEW! INTELLIGENT HEALTH INSPIRED!
25-27 May 2020
Online
london.intelligenthealth.ai/inspired
INTELLIGENT HEALTH
09-10 September 2020
Basel, Switzerland
WORLD SUMMIT AI
13-14 October 2020
Amsterdam, Netherlands
WORLD AI WEEK
12-16 October 2020
Amsterdam, Netherlands
INTELLIGENT HEALTH UK
2-3 February 2021
London, UK
WORLD SUMMIT AI AMERICAS
20-21 April 2021
Montreal, Canada