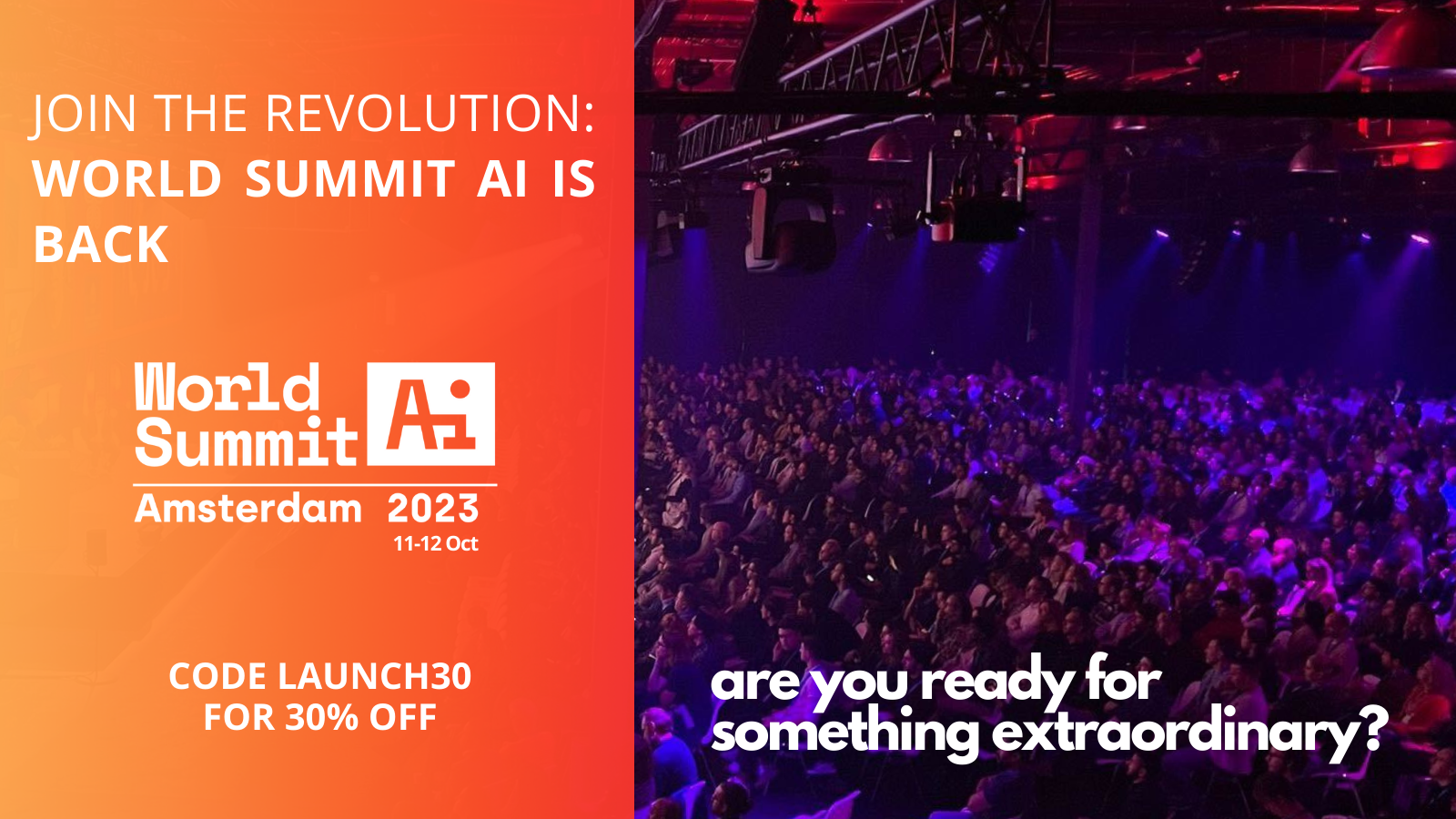 The world is in the middle of an AI revolution - are you?
Groundbreaking advancements in Generative AI with ChatGPT and countless others, are reshaping the dialogue between humans and tech. The conversations are only JUST getting started. What does ChatGPT mean for the AI ecosystem? What are the projections on scalability? What do we actually KNOW about the architecture and what it is being trained on? What about commercial implications?
You can find a million threads, articles and theories, but let's get talking for real with the ACTUAL masterminds fueling the BIGGEST developments in Generative AI.
The World Summit AI Stage is the ONLY one that matters this year, it's where the big guns will be at and the best part yet? Everything will unfold LIVE.
World Summit AI is back for the seventh year on 11-12 October 2023, at Taets Art and Event Park in Amsterdam Noord. We already have a waiting list of people to pre-register and a 3 year waiting list for speakers. If you were there in October, you'll have seen the queue to get in too! EVERYONE wants to be there - and rightly so; it is THAT good. This is your reminder to book and save your seat now - you might not be able to later.
Tech leaders from all over the globe come to WSAI to launch their latest AI products. Corporates and brands are there in the thousands as we set the stage on fire with unheard-of AI-in-action stories. The world's leading startup and investor network is there; we connect big tech with enterprises; startups/scaleups with investors and VCs; science with industry and academia with developers to pave the global AI roadmap.
Naturally, we have some secret surprises up our sleeves - just know you'll be mind-blown once you're there (if you manage to get a seat).
FIRST LOOK: Two of multiple HEADLINERS on the World Summit AI stage in 2023 🔥
//headliner
Jamie Metzl, Leading Tech Expert and Healthcare Futurist, Author of 'Hacking Darwin'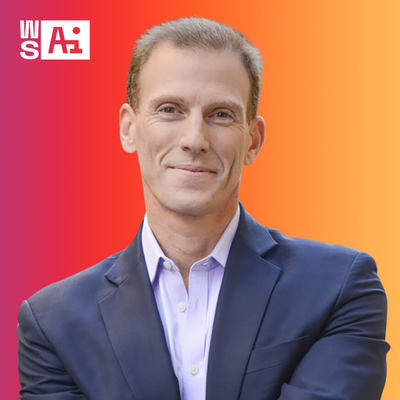 //headliner
Divya Chander, Neuroscientist, Futurist, Physician, Consciousness Researcher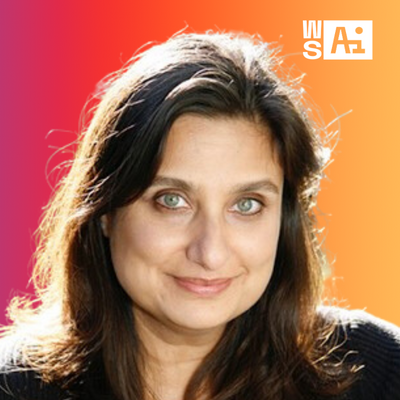 Share your content with the World Summit AI community
Got some interesting content you want to share with our community of over 220,000 AI Brains? You can send us anything from a published piece you have written online, white paper, article or interview. Submit it here
Global AI events calendar 2023
World Summit AI