Join your fellow WSAI community members on Thursday 11th June at 2pm BST to learn how AI can transform your business from the AI brains at Futurice, Shell, Schneider Electric and Capital Enterprise.


Our latest WSAI Insight will delve into how AI is already being used in the real world to benefit the top and bottom line of businesses. We move beyond the hype to look at how is AI being employed and provide a framework for how companies should begin to build up their cognitive capabilities to achieve their business objectives.
What you will learn

• How to turn data and AI into money
• How you can demonstrate the ROI of AI
• How to look at AI through the lens of business capabilities rather than technologies
• How AI can be employed to boost operational efficiency
Speakers: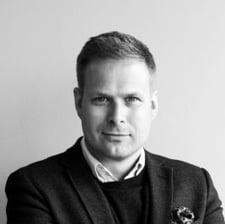 Mika Ruokonen
Vice President, Data and AI
Futurice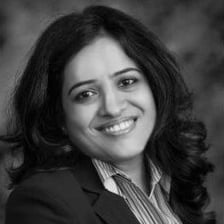 Deepa Rani
Shell AI Manager
Shell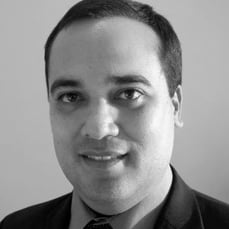 Helenio Gilabert
Senior Director, Digital Transformation Edge Solutions
Schneider Electric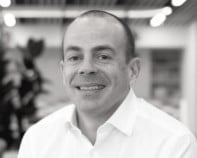 John Spindler
CEO
Capital Enterprise
GLOBAL AI EVENTS CALENDAR

Here is your Global AI Events Calendar where you can meet the Inspired Minds community of business leaders, heads of government, policy makers, startups, investors, academics and media.
NEW! WORLD SUMMIT AI WEBINARS
NEW! INTELLIGENT HEALTH AI WEBINARS
INTELLIGENT HEALTH
09-10 September 2020
Basel, Switzerland
WORLD SUMMIT AI
13-14 October 2020
Amsterdam, Netherlands
WORLD AI WEEK
12-16 October 2020
Amsterdam, Netherlands
INTELLIGENT HEALTH UK
2-3 February 2021
London, UK
WORLD SUMMIT AI AMERICAS
20-21 April 2021
Montreal, Canada