We are over the moon to announce that the globally renowned AI expert Dr Kai-Fu Lee, Founder, Chairman and CEO, Sinovation Ventures, President, Sinovation Ventures Artificial Intelligence Institute, Founding President, Google China, Author of 'AI 2041' and bestselling 'AI Superpowers', will headline at World Summit AI 2023 (11th-12th October, Amsterdam).
//from AI 1.0 to AI 2.0
With the advent of Foundation Models trained on a vast quantity of unlabeled data at scale, the development of Artificial intelligence is now moving from AI 1.0 to AI 2.0. AI technologies can now not only optimize objective functions but move a step toward cognitive intelligence.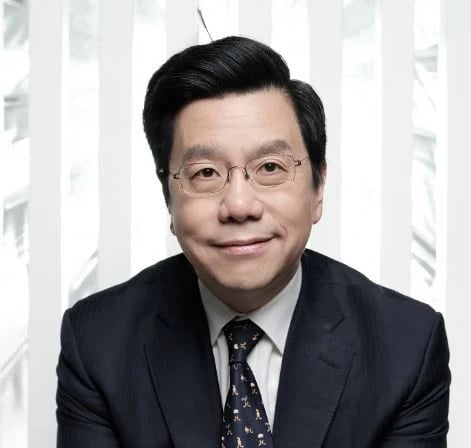 Join Dr. Kai-Fu Lee to understand the capabilities and limitations of popular AI 2.0 programs such as ChatGPT and Stable Diffusion. How AI 2.0 will trigger another wave of AI-empowered innovations and commercialization in search engines, entertainment, metaverse/gaming, e-commerce, advertising, finance, healthcare, and other areas.
Dr. Lee will close the talk with his 20 predictions of AI 2.0 covering the significance, industry disruptions implications, rising platform opportunities, and the perils when it comes to fraud and misuse of AI-generated information.
//get the hottest ticket in AI at an early bird price
Don't miss out on the opportunity to book your ticket at an early bird price and save €400 on the hottest ticket in AI.
Global AI events calendar 2023
World Summit AI
Share your content with the World Summit AI community
Got some interesting content you want to share with our community of over 220,000 AI Brains? You can send us anything from a published piece you have written online, white paper, article or interview. Submit it here