From the extraordinary Role of the AI in Space Mission; to unlocking the secrets of using archive content to construct immersive virtual worlds that defy imagination- Get ready to witness the awe-inspiring transformation of humankind as we set the stage for a future unlike anything you've ever seen at World Summit AI 2023 (11th-12th October, Amsterdam Noord).
1// Steve Chien, JPL Fellow, Senior Research Scientist, Artificial Intelligence, Autonomous Systems, NASA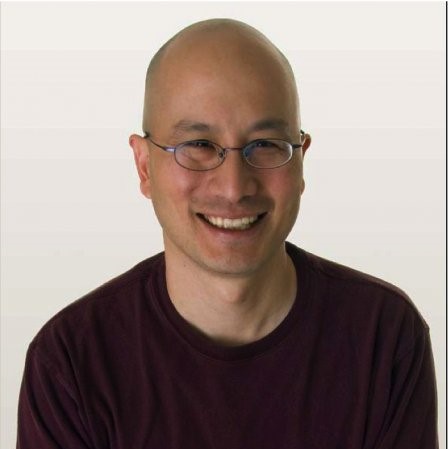 Steve leads efforts in automated planning and scheduling for space exploration. He will tell us about Helicopters, Snakes, and Decision Theory: the Role of AI in Space Missions and the hunt for Extra-terrestrial Life.
2// Saeed Contractor, Global Head of the Intelligent Automation COE, UBER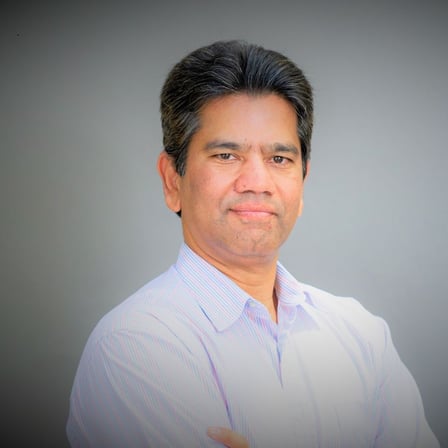 Saeed leads the Intelligent Automation COE at Uber for Technology / Architecture, Strategy and Implementation. He will tell us about Artificial Intelligence as a Driver of Hyperautomation.
3// Danijela Horak, Head of Machine Learning, BBC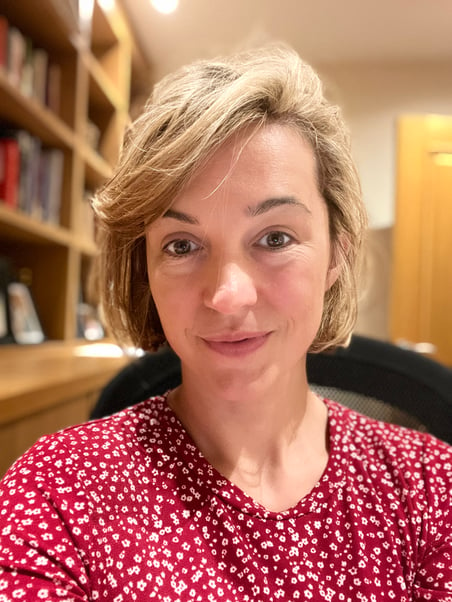 Danijela leads a team of researchers and engineers to develop cutting-edge AI solutions and conduct innovative research in the fields of computer vision, natural language processing, speech-to-text transcription, and recommender systems.

She will explore using archive content to create immersive, educational virtual worlds. By repurposing historical and cultural content from archives, and using AI to create NPCs based off historic figures that behave realistically, Danijela will discuss the possibilities to create engaging and informative virtual environments.
4//Gustavo Vieira, Chief Information Officer, Vale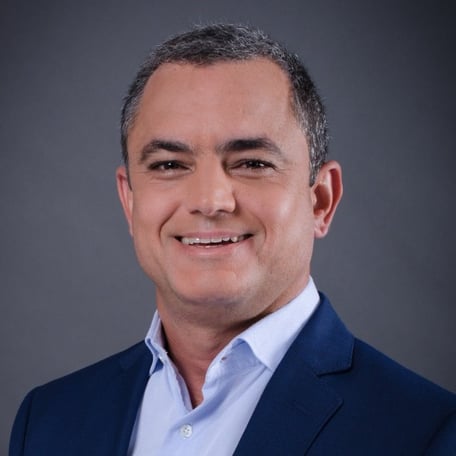 Gustavo will take part in a panel discussion on Smart and Sustainable: How AI Can Help Businesses Achieve Their Environmental Goals. The use of Artificial Intelligence has already brought significant gains for Vale in several sectors of the company and has the prospect of advancing even further.

Vale's Artificial Intelligence Center (AI Center), develops and monitors the company's AI initiatives in both Brazil and in other countries. Projects already delivered have generated more than US$20 million in savings per year and another US$37 million in benefits are expected from the initiatives that are underway.
5//Michael Sanders, VP of Creative Technology, Activision Blizzard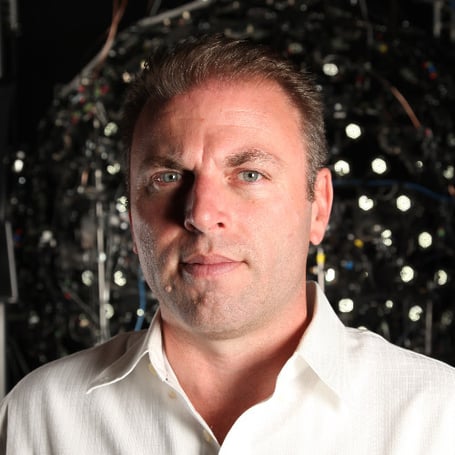 Mike is one of the entertainment industry's leading experts in advanced technologies for realism in computer graphics for films and games. He has over 20 years of experience in creating cutting edge imagery for more than 90 major motion pictures and AAA game.
6//Divya Chander, Neuroscientist, Futurist, Physician, Consciousness Researcher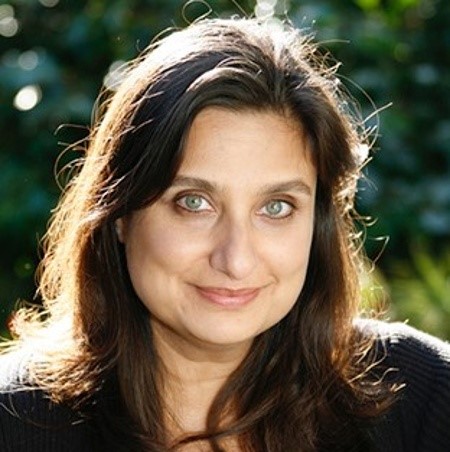 Divya develops brain mapping, neuromodulation, and brain machine interface technologies for diagnostic and therapeutic applications and also investigates human longevity as the brain and mind preservation are necessary for extending human lifespan.
7//Jamie Metzl, Leading Tech Expert and Healthcare Futurist, Author of 'Hacking Darwin'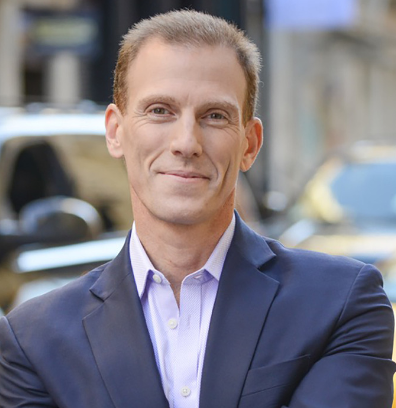 Jamie will take the stage to discuss the transformative trajectory of humankind - how we got here, where we're heading, and how to collectively steer this genetic ship, in what is to be a mindblowing but cautious tale of our impending, man-made evolution.

World Summit AI is the world's largest AI stage and the only AI summit that matters, it's where the big guns will be at and the best part yet? Everything will unfold LIVE!

PS: Super Early Bird tickets end soon. Tickets are only €399 right now, that's more than half the price of the full ticket price.😱 Don't wait!
Global AI events calendar 2023
World Summit AI
Share your content with the World Summit AI community
Got some interesting content you want to share with our community of over 220,000 AI Brains? You can send us anything from a published piece you have written online, white paper, article or interview. Submit it here