Next week, World Summit AI Americas 2019 will open its doors in Montreal to the major international players in Artificial Intelligence for two full days of heated discussions on AI, mind-boggling innovation, knowledge sharing and networking.
The industry buzz surrounding AI and deep learning along with the issues, controversies, benefits and adoption is increasing steadily everywhere. And with Montreal fast becoming an active hub for companies and start-ups in this field, what better place to launch the only inclusive event on AI for the entire American continent?
Not only will it give a deeper insight into different strategic, technical and operational issues surrounding the technology, it provides opportunities for intense debate on a wide range of highly relevant topics that are making today's headlines.
Top-level presentations from the corporate and academic worlds of artificial intelligence and deep learning populate an outstanding global program throughout the event, which takes place at the St-James Theatre, 265 rue St-Jacques, Montreal on April 10 and 11.
Just some tasters include a major focus on #AI4Good to make sure that technological methods like deep learning and machine learning are developed in a responsible way, use-case presentations, the importance of privacy and regulation of big data and much more.
A snapshot of the 60 plus top-level speakers at World Summit AI Americas 2019 includes Yoshua Bengio, Professor of Computer Science and Operations Research, University of Montreal, Gary Marcus, Professor of Psychology and Neural Science, New York University, Professor Daphne Koller, Founder and CEO, Insitro, Deepak Agarwal, VP of Artificial Intelligence, LinkedIn, Hassan Sawaf, Director, Artificial Intelligence, Amazon Web Services, Marc Bellemare, Research Scientist, Google Brain, Carolina Bessega, Chief Scientific Officer, Co-Founder, Stradigi AI, Naveen Singla, Data Science Center of Excellence Lead, Crop Science, Bayer and many more.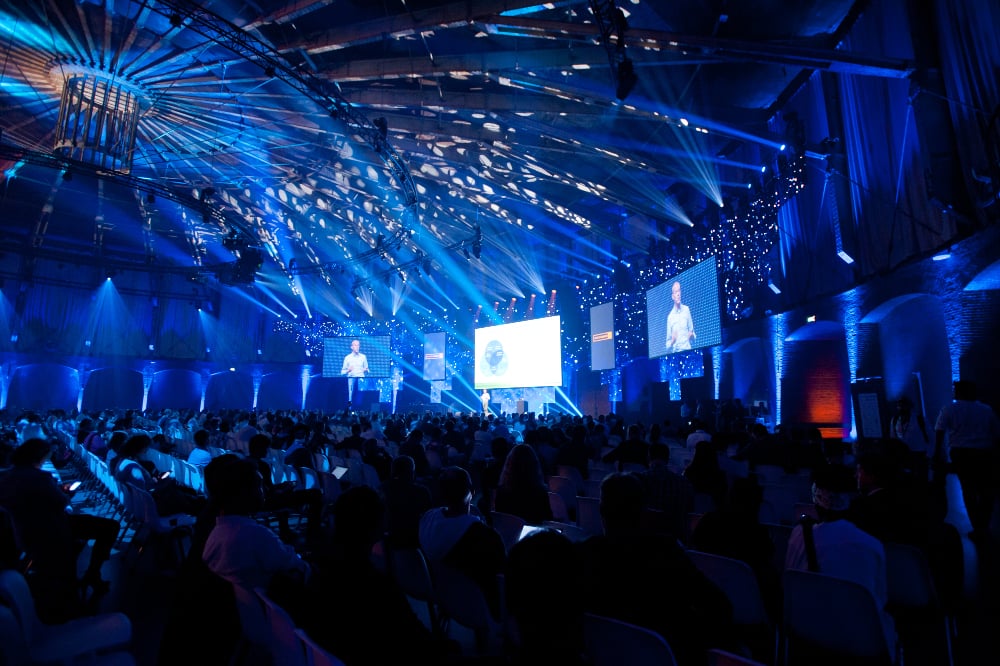 The summit is part of a successfully expanding global series of summits uniting the world's AI ecosystem and major players in enterprise, BigTech,startups, investment and science. This inaugural Americas Summit is being delivered by Inspired Minds, the organisers of World Summit AI, the global series made up of the world's largest and most active AI community of over 40,000 members from 161 countries worldwide.
TICKETS
Book a ticket: americas.worldsummit.ai/tickets
To book a Press Pass, contact us
Here is Inspired Minds Global AI Events Calendar for 2019
World Summit AI Americas April 10th-11th, Montreal, Canada
Intelligent Health AI September 11-12, Basel, Switzerland
World Summit AI October 9th-10th, Amsterdam, Netherlands
World AI Week October 7th-11th, Amsterdam, Netherlands
We look forward to seeing you at one of our upcoming events!
The Inspired Minds Team