Exciting news! The overwhelming demand we've received in response to the launch of World AI Week has meant we've had to find a bigger venue to accommodate the 15,000 attendees and 100+ affiliated events expected to take place across Amsterdam in October. At the heart of this week, World Summit AI will also be bigger than ever before so *we have a new home* - drum roll......
WE ARE MOVING TO TAETS PARK!
An amazing venue in a great location, we're thrilled to be calling this our new home. Perfectly in line with our vision of an all-encompassing, all-inclusive AI week, no other venue is better placed to house our ambitions for the AI Community.
Our new space gives us endless opportunities to shake things up: completely customisable venues, bigger stages, more meeting spaces, more places to hang out and so much more!
GET TO KNOW THE VENUE
Watch the video and see why we're so excited!
Go to YouTube https://www.youtube.com/watch?v=iBo0TCPiC80&t=4s
This new venue has been selected to accommodate this major expansion as it complements our vision perfectly.
Located in Amsterdam's national heritage site on the North Sea Canal, it is ideal for the World AI Week concept - catering for everyone, just as AI is intended to do for the wider world.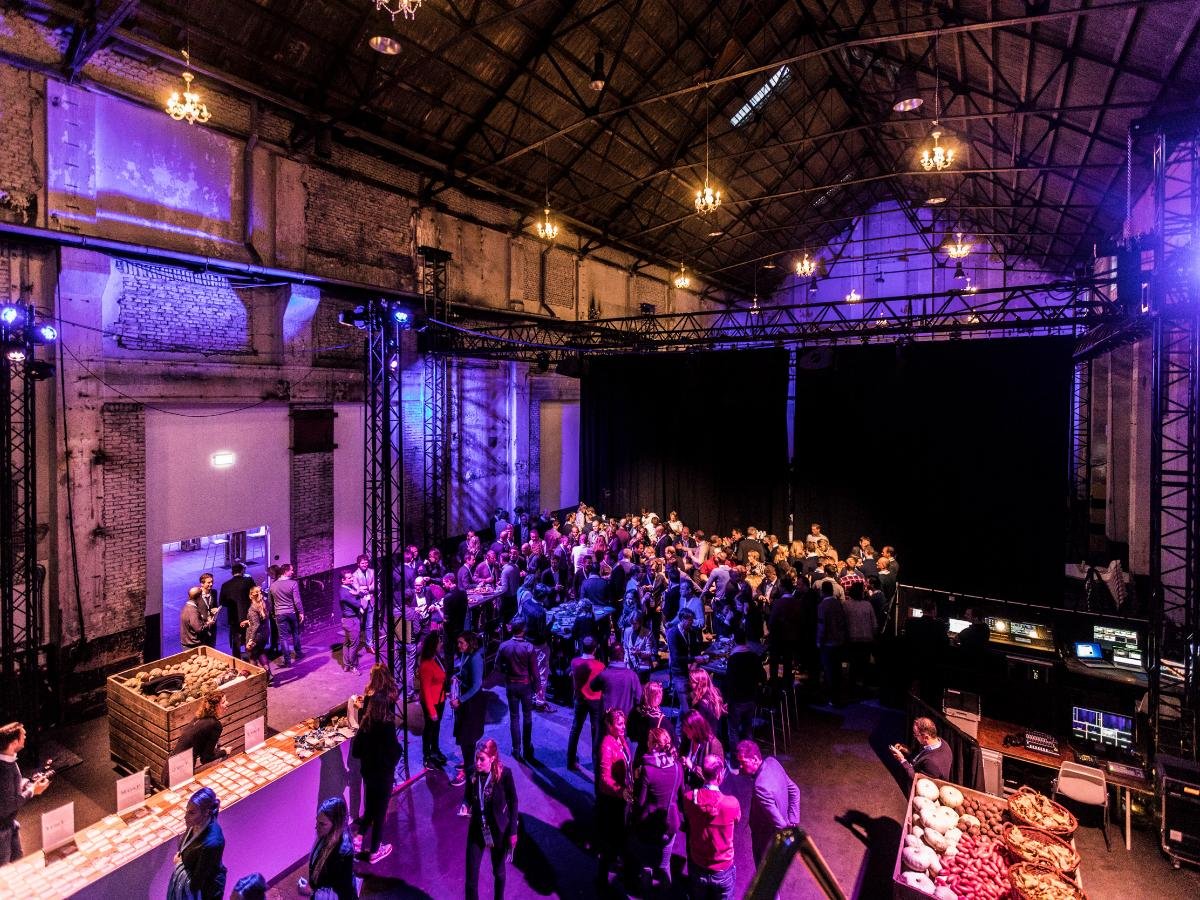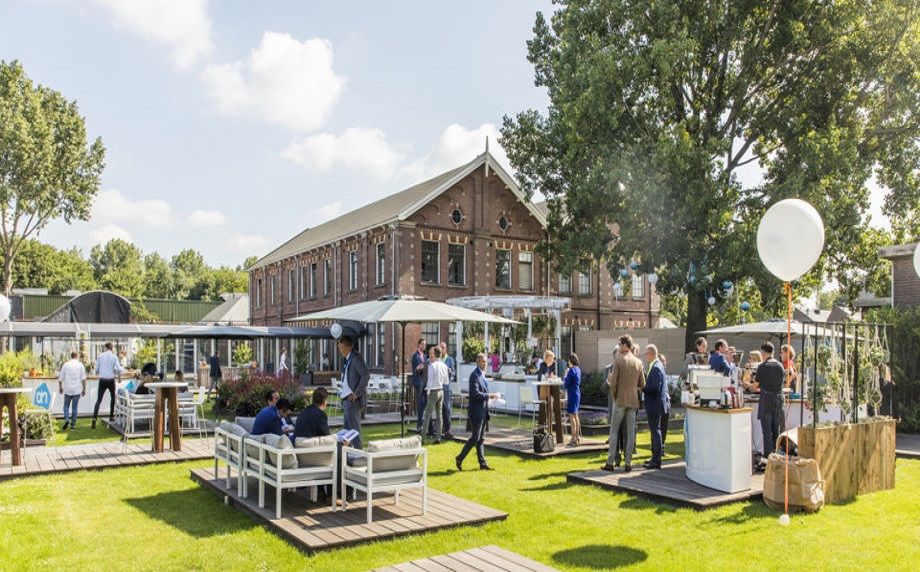 Here is the Inspired Minds Global AI Events Calendar for 2019. We look forward to seeing you at one of our upcoming events!
Intelligent Health AI 2019 September 11-12, Basel, Switzerland
World Summit AI 2019 October 9-10, Amsterdam, The Netherlands
World AI Week 2019 October 7-11, Amsterdam, The Netherlands
World Summit AI Americas 2020 March 25-26, Montreal, Canada
The Inspired Minds Team