In just two months, on 19-20th April, Yoshua Bengio will be Headlining at World Summit AI Americas in Canada's main high tech centre, the city of Montréal.
Known as one of the original

'Godfathers of AI',

Yoshua is recognized worldwide as one of the LEADING experts in artificial intelligence, most known for his pioneering work in deep learning, earning him the 2018 ACM A.M. Turing Award, "the Nobel Prize of Computing," with Geoffrey Hinton and Yann LeCun.
His main research ambition? To understand principles of learning that yield intelligence.

Yoshua is a celebrated name for his work on artificial neural networks and deep learning. This is

your

chance to hear the latest from him, meet him and be part of the LATEST conversations on AI!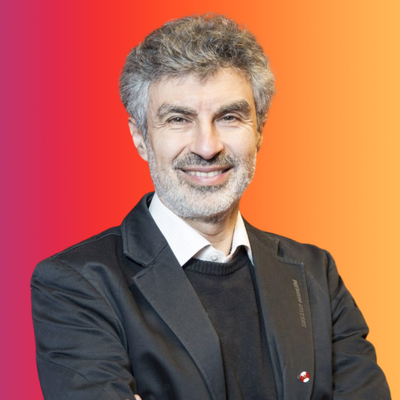 According to MIT Today, AI research is having its "main character" moment. There may be an economic downturn, but AI research is still exciting. Yoshua has always been a front runner of knowing where AI goes next.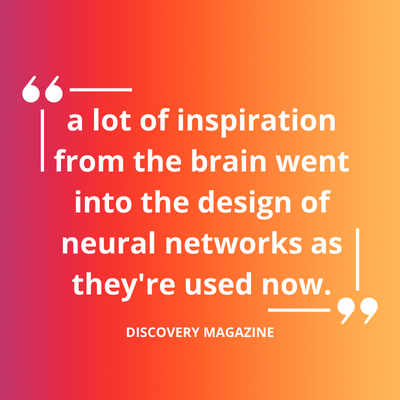 Hear what Yoshua has to say live at World Summit AI Americas in just 8 weeks.
Yoshua Bengio is a Full Professor at Université de Montréal, and the Founder and Scientific Director of Mila – Quebec AI Institute (who, by the way, is our OFFICIAL CONTENT PARTNER for World Summit AI Americas) . He co-directs the CIFAR Learning in Machines & Brains program as Senior Fellow and acts as Scientific Director of IVADO.

In 2019, he was awarded the prestigious Killam Prize and in 2022, became the computer scientist with the highest h-index in the world. He is a Fellow of both the Royal Society of London and Canada, Knight of the Legion of Honor of France and Officer of the Order of Canada.

Concerned about the social impact of AI and passionate that AI benefits all, he actively contributed to the Montreal Declaration for the Responsible Development of Artificial Intelligence.

Get your ticket now to experience a live talk from Yoshua Bengio. It's the hottest seat in town.
Team World Summit AI
Global AI events calendar 2023
World Summit AI
Share your content with the World Summit AI community
Got some interesting content you want to share with our community of over 220,000 AI Brains? You can send us anything from a published piece you have written online, white paper, article or interview. Submit it here