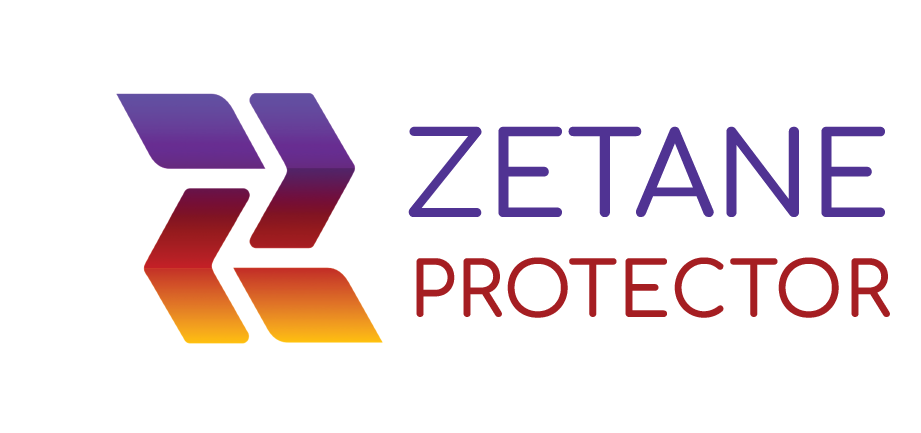 Zetane launched today at the World Summit AI Americas the latest addition to the Montreal-headquartered company's services for trustworthy and transparent AI solutions. To debut Zetane ProtectorTM, the CTO of Zetane, Patrick St-Amant, will demo the online SaaS platform on stage along with customer use cases from various industries.
Focusing on machine and computer vision, Protector supports the production of more robust AI solutions that function with greater precision and reliability within a broad spectrum of operating conditions. Zetane submitted a patent related to the service, which is now pending.
Core features of the service include rigorous testing of image and video datasets for vulnerabilities and deficiencies. Provided in a report replete with actionable insights, the analysis includes extensive visual assessments of the processing of data by mainstream computer vision models to further target elements requiring optimization and debugging. The company's signature software, Zetane Viewer--also a supported visualizer of the ONNX Community - provides the visual model assessments at no extra cost. Later this month, Zetane will add the option to generate synthetic data inputs determined by the analysis required for comprehensive mitigation of vulnerabilities in computer vision solutions.