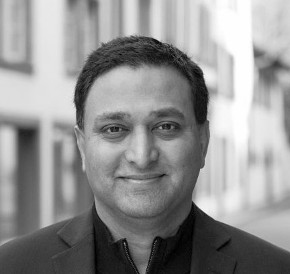 We spoke to Ramesh Raskar, Associate Professor at MIT Media Lab ahead of his presentation (12th November 2020) at Inspired AI, the series of 10 cutting-edge and CPD Accredited business, science, tech and networking online events gathering the global AI community and hosted by world-leading AI experts #withoutborders running from September to November 2020.
How do you think AI will make its biggest mark in business/on humanity/the world in the next 5 years? 10 years? 20 years?
Over the next five, ten, and twenty years, AI will prove itself as a strong concept with applications across multiple industries.