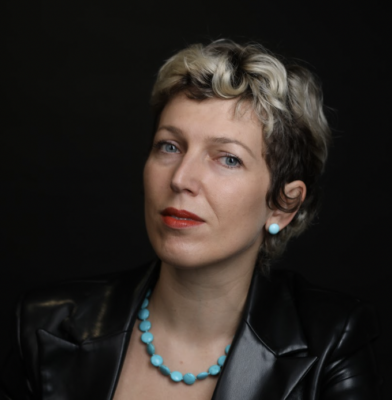 Ahead of World Summit AI (11th-12th October 2023, Taets Art & Event Park, Amsterdam), we asked Ana Ilievska, Former Postdoctoral Fellow and Lecturer, Stanford University / Senior Research Fellow, Center for Science and Thought, Bonn University, her thoughts on the future of AI.
As an expert in the field, what critical challenges do you believe the AI community needs to address to ensure responsible & and ethical AI deployment?

Of course, non-biased, fair, and democratic AI should be the priority of the AI community. However, an additional, more insidious challenge that impacts everyone in possession of a WiFi connection is human-machine cognitive distribution. We need to investigate how working with AI impacts our mental processes of decision making, planning, and thinking in general so that we can ensure that future generations maintain a robust sense of autonomy in critical thinking and judgment.