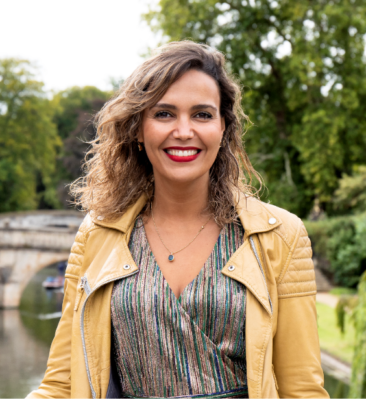 We spoke to

Loubna Bouarfa, CEO & Founder

of OKRA
ahead of her presentation (24th September 2020) at Inspired AI, the series of 10 cutting-edge and CPD Accredited business, science, tech and networking online events gathering the global AI community and hosted by world-leading AI experts #withoutborders

running from September to November 2020.
So Loubna, w

hat's the "coolest"/ most "wow-factor" thing you've seen so far in with the use of AI in the sector you work in?
One of the most rewarding elements of my work at OKRA is to see the user experience: at the beginning using AI to confirm their gut feel, and after a few months using AI systems to make decisions. Seeing the wow-factor in a client's adoption journey is priceless.