Recent Posts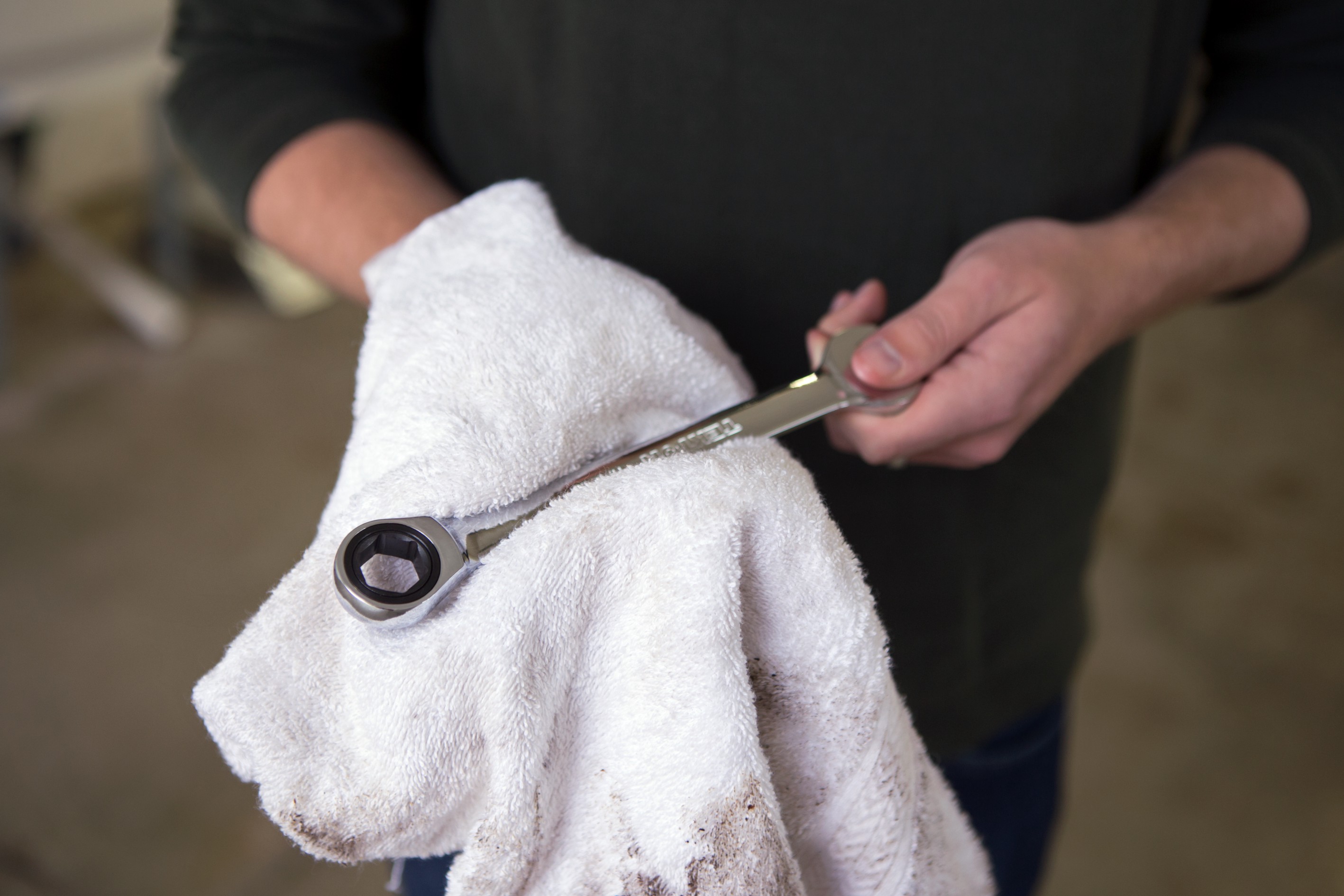 Predictive Maintenance Made Possible by AI Will Go Mainstream: Here's What Business Leaders Need to Know. We share lessons learned about setting up predictive maintenance solutions in enterprise.
Tailor services to your needs. Predict the future. Automate away tedious tasks so you can focus on the important stuff.
Read More
Topics: AI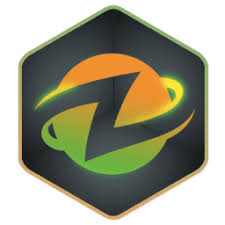 Zentane Systems have developed artificial intelligence to identify antiviral compounds that merit further study as possible pharmaceutical treatments for COVID-19.
Our work aims to discover the underlying associations between amino acid sequences of viral proteins and antiviral agents that are effective against them using the artificial intelligence technology of artificial neural networks (ANN).
Read More
Topics: AI, Digital Health, HealthTech, Machine Learning, COVID-19