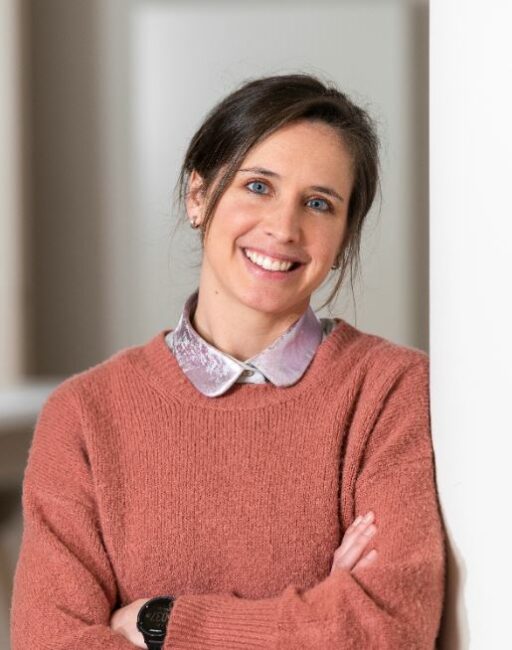 Ahead of World Summit AI (11th-12th October 2023, Taets Art & Event Park, Amsterdam), we asked Véronique Van Vlasselaer, Analytics and AI Lead for South, West and East Europe, SAS, her thoughts on the future of AI.
As an expert in the field, what critical challenges do you believe the AI community needs to address to ensure responsible & and ethical AI deployment?

I see bias in AI as critical challenge. Trust and ethical principles are essential for all types of AI, including GAI innovation. This is especially important for industries that use a lot of sensitive data, such as the financial services and healthcare industry.
AI poses significant risks if it is created, deployed and managed without intentionality and discipline. For example, AI systems trained on biased data may learn historical patterns of discrimination against women, people of color or vulnerable populations. If biases in AI systems are not identified and mitigated before deploying and using them, those deployed systems may inherit social biases and cause unintended consequences at scale.
At SAS, we like to have the broader conversation about AI and Generative AI so that data scientists realize the holistic context in which you have to put this. I think ultimately the conversation has to be about trust, transparency and governance of data and models that build trust.