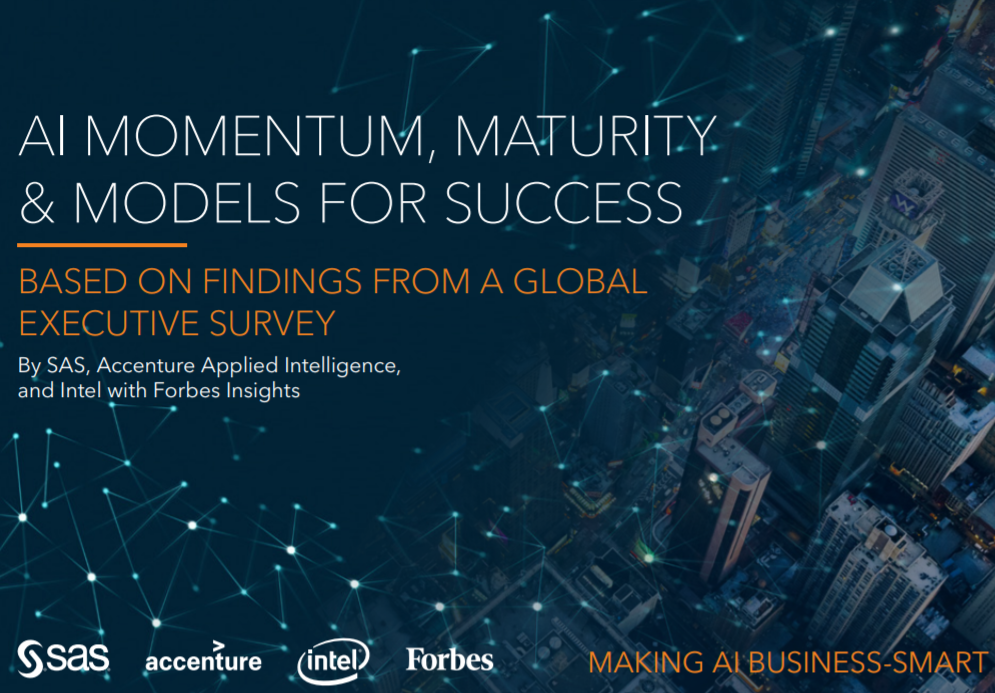 We're on the verge of a critical mass moment in artificial intelligence. Across every industry, organizations are encountering real success with AI on multiple fronts.
Organizations that have successfully deployed AI recognize the strong connection between AI and analytics. They also understand that as AI becomes more pervasive, it must be responsible.
The big challenge from now on? Managing AI's unstoppable progress—personally, culturally, societally, and within businesses, governments and other organizations—to get more value, while keeping risks in check.