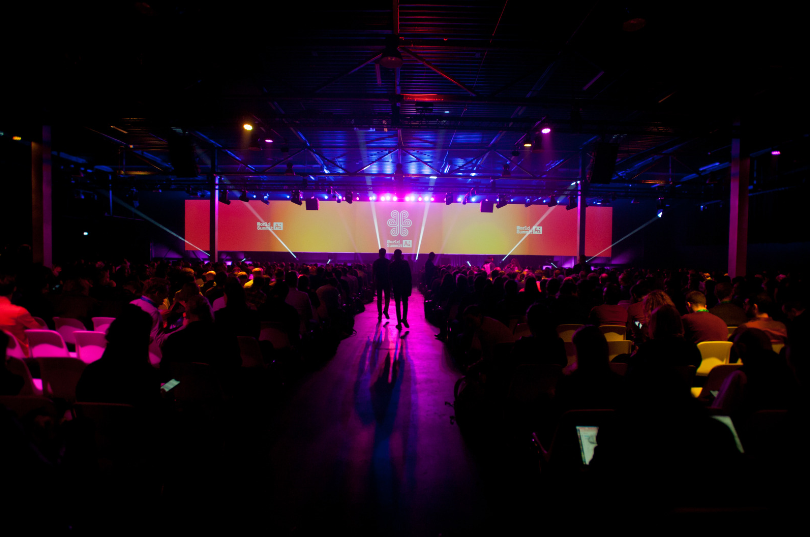 "AI on the Brink: Shaping the Future of Humanity," is set as the theme for this year's World Summit AI, underlining the pivotal role of artificial intelligence in shaping the future of humanity. It serves as a catalyst for advancing the AI ecosystem, driving ethical considerations, and unlocking the untapped potential of AI.
The Netherlands has won the bid to host World Summit AI in the heart of Europe in tech capital Amsterdam for three more years, solidifying its status as a technology and science epicentre. Amsterdam is swiftly ascending towards global leadership in AI, with a profound focus on health, business innovation, and ethics.
"AI is a global priority: Amsterdam is proud to host the world-leading event on artificial intelligence; World Summit AI for the seventh consecutive year" says the City of Amsterdam.
Read More
Topics: Press Release