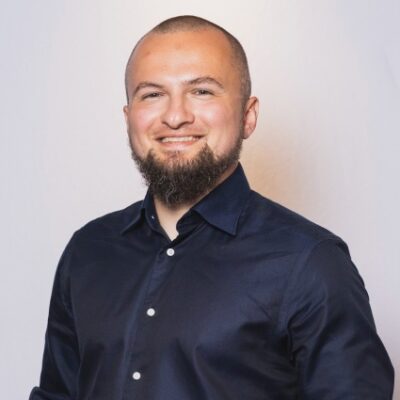 Ahead of World Summit AI (11th-12th October 2023, Taets Art & Event Park, Amsterdam), we asked Maciej Mazur, Principal ML Engineer at Canonical, his thoughts on the future of AI.
As an expert in the field, what critical challenges do you believe the AI community needs to address to ensure responsible & and ethical AI deployment?

I think the main challenge would be explainability. But not only on a traditional level, when we do it for legal reasons, but also ie. an LLM backed voice assistant explaining the user how it came to a certain conclusion.

How has AI impacted your specific field of expertise, and what transformative changes do you foresee in the near future?

Well I'm a data scientist, so my field of expertise is AI, but most impact I see on day 2 day work are all small code generation tools , or helper tools like K8sGPT.